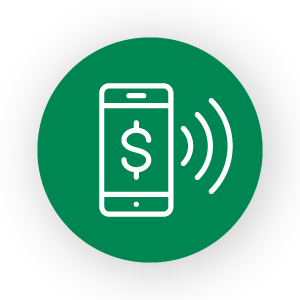 Pay In-Store
No wallet? No problem! With the "Pay In-Store" feature; load your Dollarama card manually, or automatically at your preferred frequency, and easily pay in-store using the app!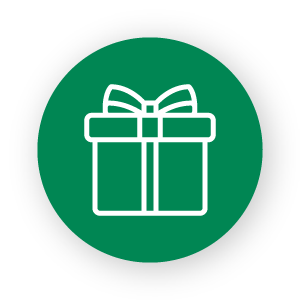 Send a Gift
Send gift cards to your friends, family members, or colleagues! The "Send a Gift" feature allows you to send anyone an electronic Dollarama gift-card; simply enter their email address, select a gift card design, select an amount, and your gift is sent!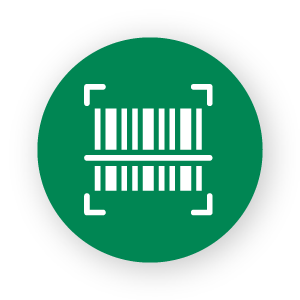 Price Checker
With the "Price checker" feature, scan any article to get its Dollarama price. Scanning an article will tell you if it is available by the case on our website. Order it to be delivered to you with the touch of a button!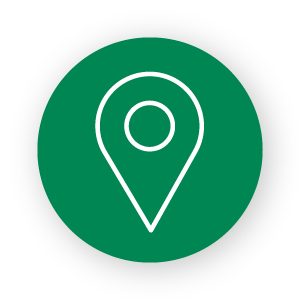 Find a Store
Whether you are travelling by bus, car, bike, or walking, the Dollarama app has got you covered; simply select your favourite store through the store locator, and tap "Directions". All Dollarama store locations and operating hours are available at the touch of your fingertip.